"The middle path is the way to wisdom."

"Let the beauty we love be what we do."

"You wander from room to room. Hunting for the diamond necklace. That is already around your neck"

"If Light Is In Your Heart You Will Find Your Way Home."

"If you are irritated by every rub, how will your mirror be polished?"

"I am the master of my fate I am the captain of my soul."

"Without suffering, there's no happiness . No Mud , no Lotus "

"Appear as you are, Be as you appear."

"Be happy for this moment. This moment is your life."
Welcome
Welcome at transcultural systemic therapy and coaching Amigh.
From time to time most of us go through a period in which life seems problematic, stressful and unpleasant. Such periods are a normal part of life. In most cases we can find solutions to the problems by ourselves or with the help of a friend or a family member. If that is does not help, professional help may apply, whereby you receive advice or treatment or you are referred to an appropriate type of other care.
On this website you can find information about the treatment approaches that I use. You can also find general information about these treatment approaches. There are links to the websites of Dutch professional therapist associations that provide additional information.
Please take your time to read the information on the website. If you still have questions or need clarification on some issues, please contact me.
I am Keshvar Amigh
About Keshvar Amigh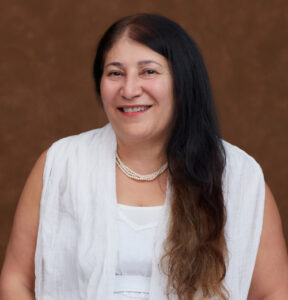 How Can I help you?
Online
Consultation, coaching and relation therapy can also be taken care of via online. Wherever you are in the world either as an individual, or a couple/family we can give you therapy via online. We offer you a free of charge intake of 30 minutes.

Based on this intake we decide together whether either we continue the treatment or we recommend you a treatment elsewhere. If you are interested in making an appointment via online, please send us a request by e-mail.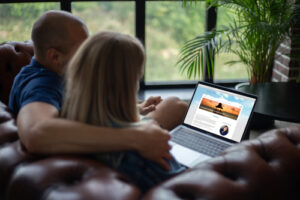 Workshops
"Hold me tight"

This two-day workshop enables you to gain new insights and ways to reinforce the feeling of security and intimacy between you and your partner.

This workshop is also held as a private course consisting of 8 meetings. It is also possible to use Online during the private course.

Read more