"Hold me tight"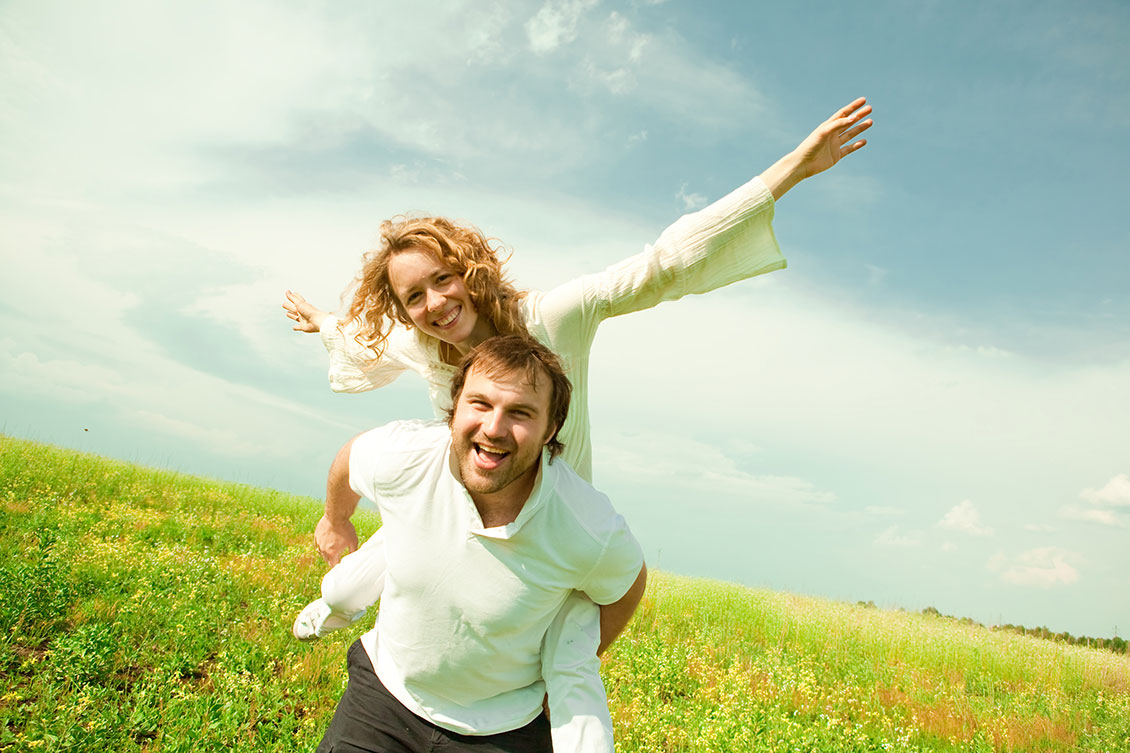 Back
View the Facebook post
The "Hold me tight" workshop is a structured and educational programme developed by Sue Johnson (in cooperation with Les Greenberg).
This workshop is based on 'Emotionally Focused Therapy' (EFT), attachment theory and the book: "Hold me tight", from Sue Johnson.
This workshop teaches you, by means of presentations, personal exercises and discussions with your partner, to better understand and improve your relationship.
EFS focuses on helping partner to better understand each other's deepest feelings that are mostly concealed, not expressed or understood falsely. A relationship can be both the cause of stress and pain and a source of peace and happiness.
By means of EFT partners are assisted in learning to deal with each other's feelings, seeking conciliation and approach each other in a more loving and positive way and thus achieve a better bonding.
Wat are you going to learn ?
 Discover the underlying causes of your behavior and conflicts.
 Learning to share your true needs and desire with your partner.
 Learning to communicate in such a way that your partner can understand you.
 Reaching the deeper emotional connection with your partner.
 Restoring the emotional and physical contact with your partner.
Sign up
Information
What is EFT:
http://www.iceeft.com/index.php/about‐us/what‐is‐eft
Support
The "Hold me tight" weekend is held by Mrs. Keshvar Amigh, system therapist/relation therapist and EFT therapist and member of the NVRG Society and EFT Society.
When?
Upon registration of at least 4 couples the course will be organized. Please let me know if you need more information on the next course.
Where:
Hasebroekstraat 4, Utrecht, The Netherlands
If you live abroad and have a group consisting of 4 to 5 couples and a suitable venue for the workshop, please send me a request to hold this workshop in the venue of your choice.
For whom?
The workshop "Hold me tight" is meant for couples that have a serious relationship. You may be married, living apart or together, be young or old.
The only thing that matters is that you are both willing to focus on your relationship and are prepared to work on improvement and reinforcement of your emotional bonding.
Not recommended for whom?
The workshop is not suitable for couples that have serious conflicts or no longer love each other. These couples should rather attend a relationship therapy first before participating in this workshop.
Costs
The costs for a 2 days' workshop for couples:
€ 395,00 per couple (including teaching material, coffee, tea and the book "Hold me tight". Upon enrolment you will receive a registration form and an invoice. Your registration is final upon receipt of your payment.
This workshop is based on the book: hold me tight: seven discussion for a lifetime love, by Dr. Sue Johnson.
Watch and listen to Dr. Sue Johnson and what she tells about the development of the science on love.