"The middle path is the way to wisdom."

"Let the beauty of what you love be what you do."

"You wander from room to room. Hunting for the diamond necklace. That is already around your neck"

"If Light Is In Your Heart You Will Find Your Way Home."

"If you are irritated by every rub, how will your mirror be polished?"

"I am the master of my fate I am the captain of my soul."

"Without suffering, there's no happiness . No Mud , no Lotus "

"Appear as you are, Be as you appear."

"Be happy for this moment. This moment is your life."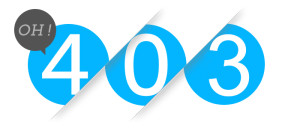 U heeft geen toegang tot deze pagina.
Wellicht helpt een van deze pagina's u verder